5 Nov 2018

11:45 AM
Miranda Wright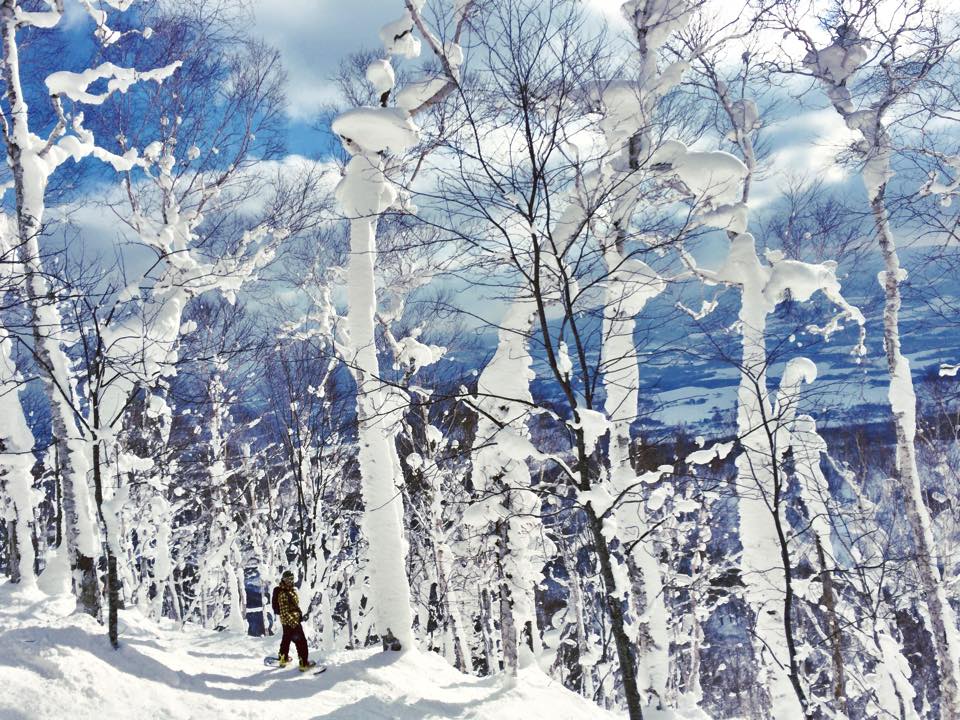 skiing and snowboarding in NIseko Japan
Skiing and Snowboarding Niseko Japan
Skiing in Niseko Japan has to be experience to be believed. When people say they were waist deep they are not exaggerating. When people say to pack your snorkel if you are coming skiing in Niseko you should take their advice and pack it.
Not only is the skiing unbelievable the snowboarding in Niseko is amazing it is like surfing down a 1000 meter wave and believe me you can nearly drown in the powder here it is that deep. In Niseko they refer to this as snowsurfing and it is a style which was developed here in Niseko. Many of the locals you will see riding the mountain in this style and many of them on the local designed Gemtem snow boards. These boards are designed and manufactured here in Niseko and are specific for the powder snow here in Niseko
Whether it is Skiing or Snowboarding you are going to have a totally new experience coming to Niseko Japan. If you have never skied or snowboarded in powder snow you will find it a totally different technique than what you are a custom to. My suggestion would be to take a lesson when you first get here so you get the most out of your ski holiday. Oh yes and hire powder skis or a powder specific snowboard for some of your ski vacation as these will make your experience one to remember and keep you coming back for more. There are a variety of hire places in Niseko and many have a premier package so you can change your equipment as much as you like and try new types of skis and snowboards everyday and switch them to suit conditions. It is also a great way to try before you buy.
I would also suggest getting a guide once you have your powder legs as Niseko is one of the snowiest ski resorts in the world. That equals a lot of snowy days where visibility is not 100%. Having a guide will not only make it easier getting around but you will get to experience some of the best Powder snow Niseko has to offer and there is a lot of that if you know where to look. I think it is always good to have a day to get your legs back then hire a guide in the first few days so you get to know the resort, the side and backcountry to ensure get the most out of your holiday. We recommend that you pre-book this as they tend to book out months in advance. There are numerous guiding services in the area.
Another great option is to book a catskiing adventure for a day this is the ultimate for fresh tracks all day with minimal effort once again book early as these book out months in advance too.
If you are looking for budget Niseko Accommodation which is getting harder and harder to find then Freeride Lodge Niseko is the place to be. https://www.freeridelodgeniseko.com/
Freeride Lodge Niseko has experience staff that have been coming to Niseko for some time they can point you in the right direction to get on the best tours and hire the best gear and if you're lucky we might even let you know some of our favourite powder stashes here in Niseko. Book with https://www.freeridelodgeniseko.com/ and save we have DISCOUNTED BACKCOUNTRY TOURS for 12000 Yen per person the cheapest in Niseko with a registered guiding service.