How to get to Freeride Lodge & Ski House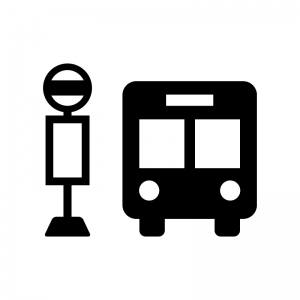 BY AIRPORT SHUTTLE BUS
During winter, daily scheduled airport shuttle buses are available between New Chitose Airport(CTS) and Niseko. It will take about 3 hours and the closest bus stop to the Freeride Lodge is Hinode Hills (Resort Liner), Hilton (White Liner) or Higashiyama Pension Village (Chou Bus) in Niseko Village.
Please find the websites in the link below for the bus booking. We strongly recommend you to book the bus in advance.
Book Hokkaido Resort Liner Bus | Book White Liner Bus| Book Chuo Bus
After the bus booking, please let us know your estimated arrival time at either Hinode Hills or Hilton bus stop at least 5 days prior to your arrival date. Freeride lodge is only about an 8 minutes walk from the Hinode Hills bus stop but we'd be happy to pick you up for free of charge.
Higashiyama Pension Village (Chou Bus Stop) is right outside the lodge.
Top Tips:
- Check the bus time tables before booking your flights or you might have to stay over in Sapporo - the first bus is usually around 9.45am & last bus to leave is 7.45pm.
- Most of the transport companies ask for payment via paypal - make sure to use the same email for the confirmation as your paypal this has been know to cause problems if they are different!

BY TRAIN
Local trains operate between New Chitose Airport, Sapporo, Otaru, Kutchan and Niseko.
Please use https://www.hyperdia.com/en/ and search with "from": New Chitose Airport and "to": Niseko.
or Use this link to search the trains & ticket options https://www.jrhokkaido.co.jp/global/
Freeride Lodge is 15 mins away by taxi from the Niseko station (not Kutchan station) and it will cost around JPY2,000 one way.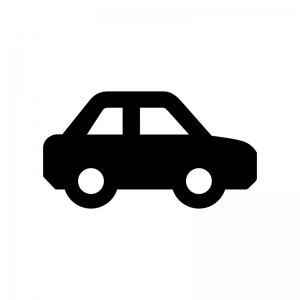 BY CAR
Distance: From New Chitose Airport to Niseko Village via National Highway 276 - approximately 110km The average travelling time for both routes is 150 minutes and will vary depending on weather conditions. Car rental service counters are available at New Chitose Airport. You will need an International or Japanse driving licence to rent a car.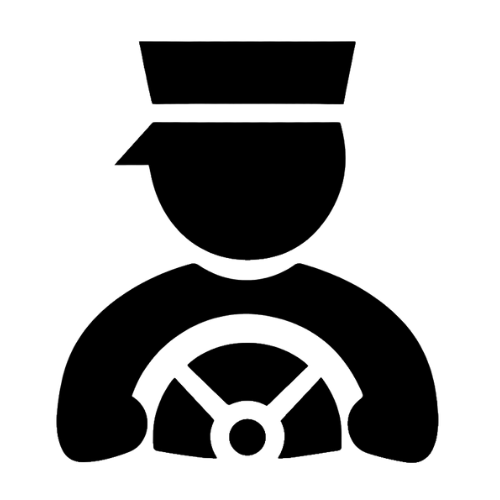 BY PRIVATE TRANSFER
Door to door service. This is the fastest and most hassle free way to arrive.
So why not book a private taxi bus for your whole crew below are some options to explore.