4 Jun 2019

7:41 AM
Miranda Wright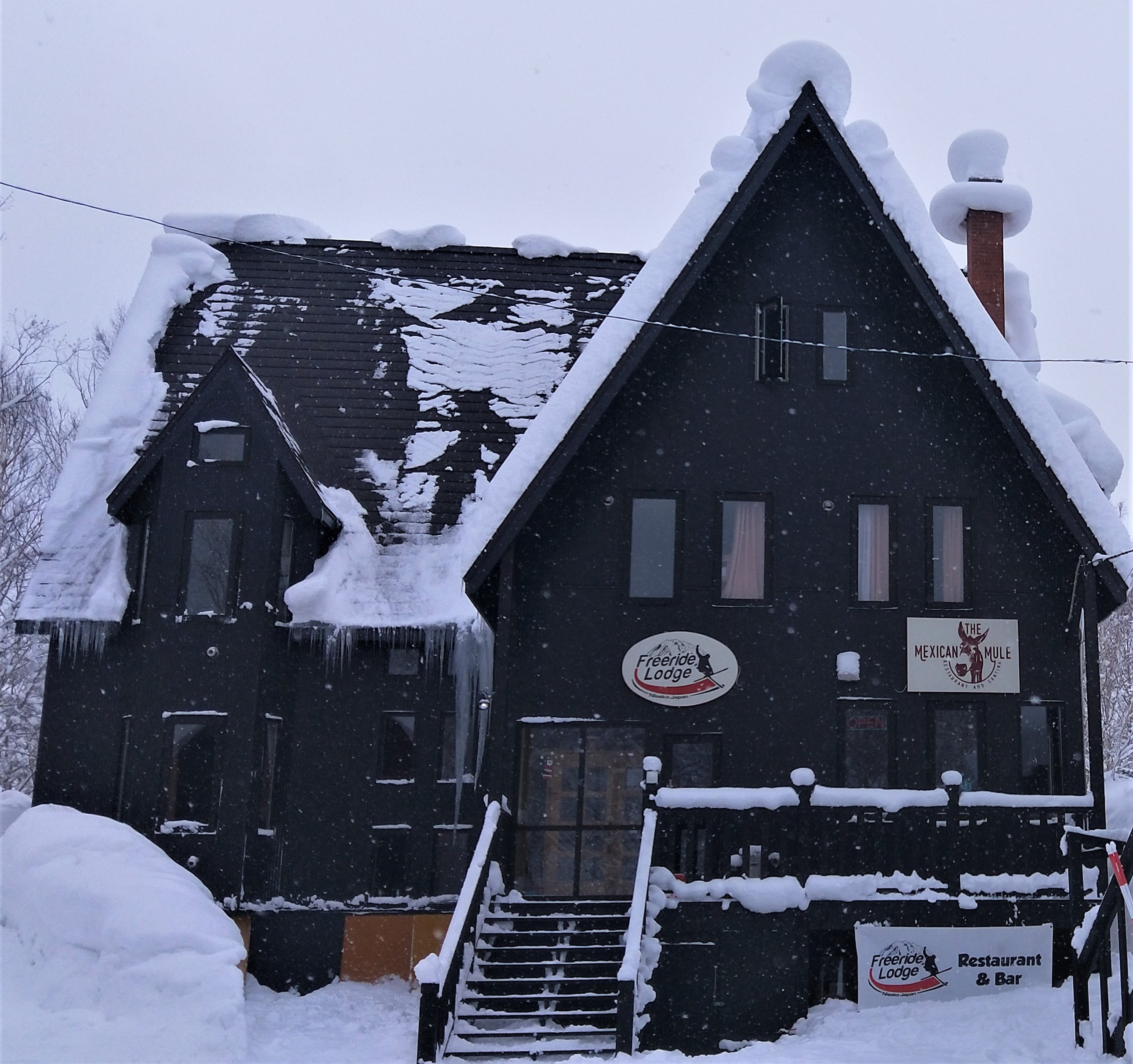 Niseko Backpacker and Hostels newest addition
Niseko backpacker's newest player on the scene is Freeride Lodge Backpackers located in Niseko Village, providing budget accommodation.
Are you looking for a great social atmosphere while shredding the epic Pow of Niseko Japan? Look no further than Freeride Lodge Backpackers Niseko.
On offer are Spacious 4-person Dorm rooms or private twin rooms and our new budget dorm room which sleeps 7 people. We are also introducing a female only dorm room this season. It's great if you are looking for a safe holiday. We expect this to be popular so please book early.
We have recently converted to a fully fledged backpacker style of accommodation. If a high-end price tag is not for you, Freeride Lodge backpackers is a great option to save money, shred the best pow and make new friends in a friendly and fun environment at the base of the mountain. We are located only a 5 minute walk to the closest lift.
We will still be offering our amazing services-:
Cooked western breakfast
Free first tracks shuttle to the Niseko Village Gondola every morning
Free transfers on arrival and departure from Niseko Village or Niseko Town train station
Our live-in staff can help you with any of your holiday needs. We will also be offering a scheduled activities like Onsens, brewery visit, bus to the ice Castle Village, 7/11 shopping runs. Evenings are fun at our lodge for those great holiday memories.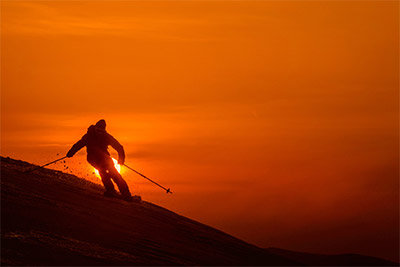 The Mexican Mule Restaurant and Cantina will be pumping out tunes, Margaritas and nachos in the basement every day from 4.30 pm so you can just chill at our onsite bar and grab a feed if you don't feel like venturing out.
Our large fully equipped kitchen is available for you to use. Large dinning and common area to chill, socialize and meet new people. Freeride Backpackers Niseko has a TV den so you can chill and watch Netflix away from the main common area. Freeride Lodge Backpackers Niseko has comfortable western style bedding with privacy curtains, power points and luggage storage area. Ski shed to store your boards and ski, large drying room and a waxing room to tune up your equipment.
Conveniently located in the center of Niseko United ski fields. Free first tracks shuttle getting you to the Niseko Gondola for first lifts, bus stop at the front door connecting you to all of Niseko United. Ideal for both beginner and advanced skiers. Book now to secure you place for the holiday of a lifetime